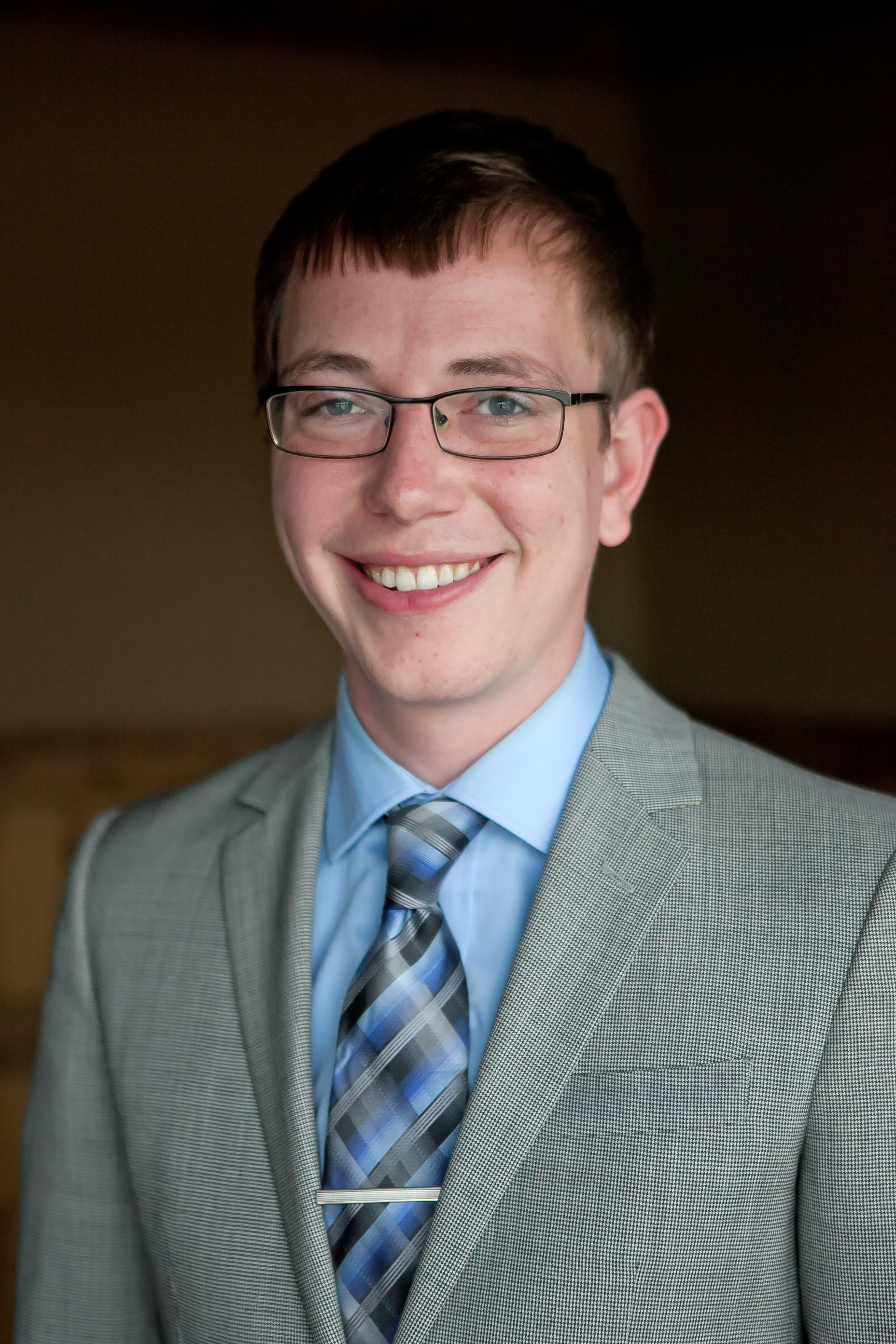 Born in Texas but (essentially) a lifelong resident of Minnesota, Josh Pelto has been selling residential real estate full-time since August 2010.
A graduate of Champlin Park High School in the Minneapolis suburb of Champlin, Josh got his first taste of the real estate business working as an adminstrative assistant for Edina Realty. He was afforded the opportunity to see how the real estate business operated from behind the scenes – calling on showings, entering listings into MLS, making sure agents had submitted all of the correct paperwork, etc..
After graduating high school, Josh then went on to attend the Carlson School of Management at the University of Minnesota. He received two degrees – Entrepreneurial Management and Marketing and graduated with a 3.8 GPA.
Needing some extra cash as a broke college student, Josh stepped back into the real estate world but in a different capacity. He began working as an assistant to a successful broker, and found that he really enjoyed working with residential real estate.
Upon graduating, Josh immediately took the courses to obtain his Minnesota Real Estate Salesperson license. He officially began selling real estate on a full-time basis in August 2010, joining a small brokerage in Edina. After 3+ years at that small brokerage, Josh made a big decision to move his business to RE/MAX Preferred. It was a prime opportunity to expand his business under the heading of a large, very successful, and highly respected brand. He has been with RE/MAX ever since!
In his career as a real estate consultant, Josh takes his job and the well-being of his clients very seriously. He prides himself on being hard-working, detail-oriented, honest, and professional at all times. He has invested the time and resources necessary to deliver the type of service that his clients expect and deserve.
Josh currently owns a home in Northeast Minneapolis. When he isn't busy working hard for his clients, he enjoys playing guitar and bass, writing music, attending concerts, stopping in at local breweries, and playing as much golf as his schedule allows!