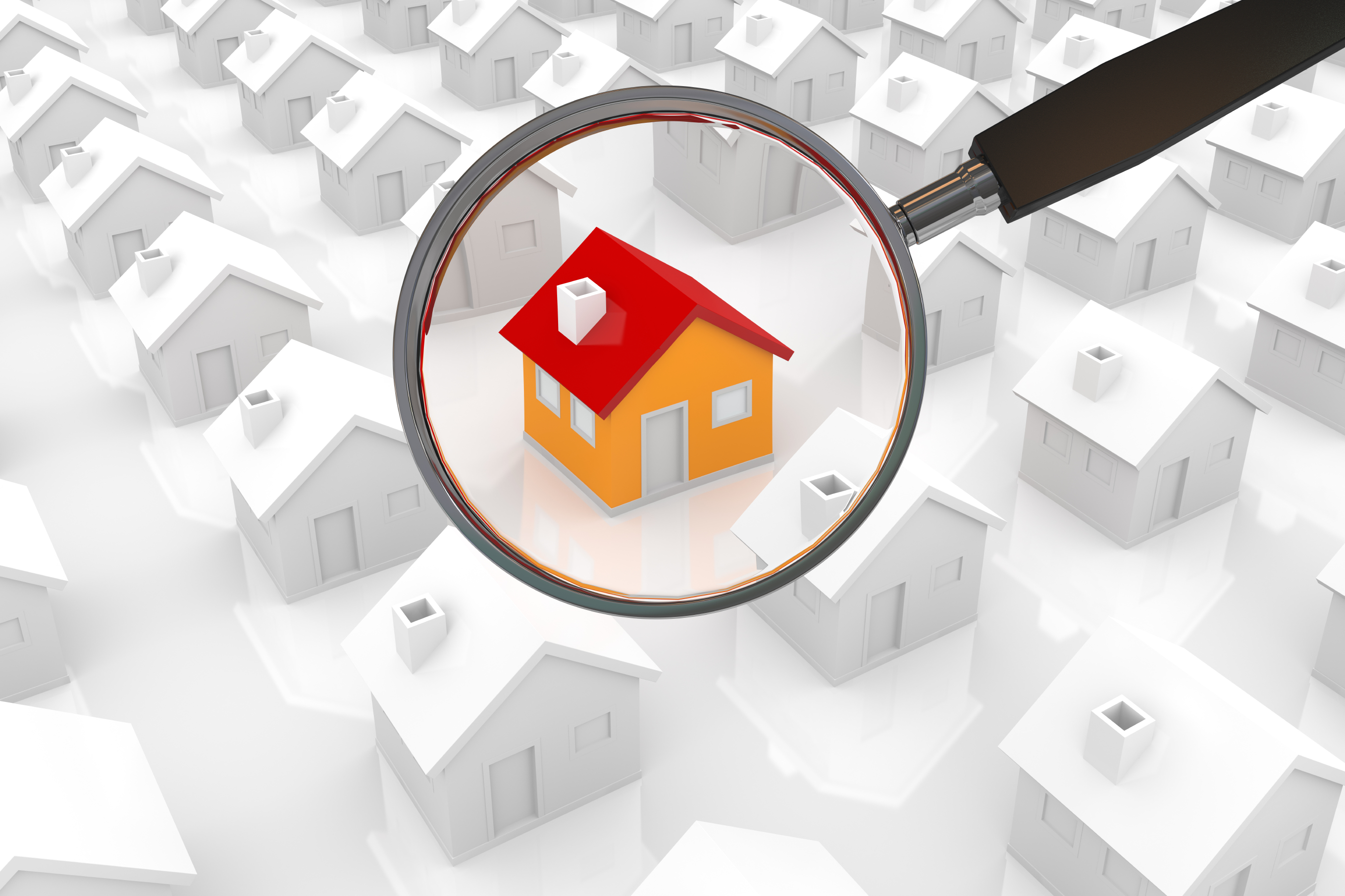 Buying a home is the largest single purchase most people make in the course of their life. It's like buying a new car….that costs 10 times what it normally costs! It's important to have someone in your corner to protect you, guide you, educate you, and be there with you step-by-step.
Although our official title is "real estate salesperson", I approach the process from a very different mindset. I like to think of myself as more of a consultant or advisor that is working with you throughout the entire home buying process. I am present for every showing, I attend all home inspections, I make sure that the mortgage and title work is moving along smoothly, I attend every closing, and much, much more.
Before ever stepping foot in a house that is for sale, I always recommend meeting with me in person. It is important to be educated before house hunting – the more you know on the front end, the easier the process itself will be. Buying a home can be an overwhelming situation, but with knowledge of the process you will feel far more comfortable.