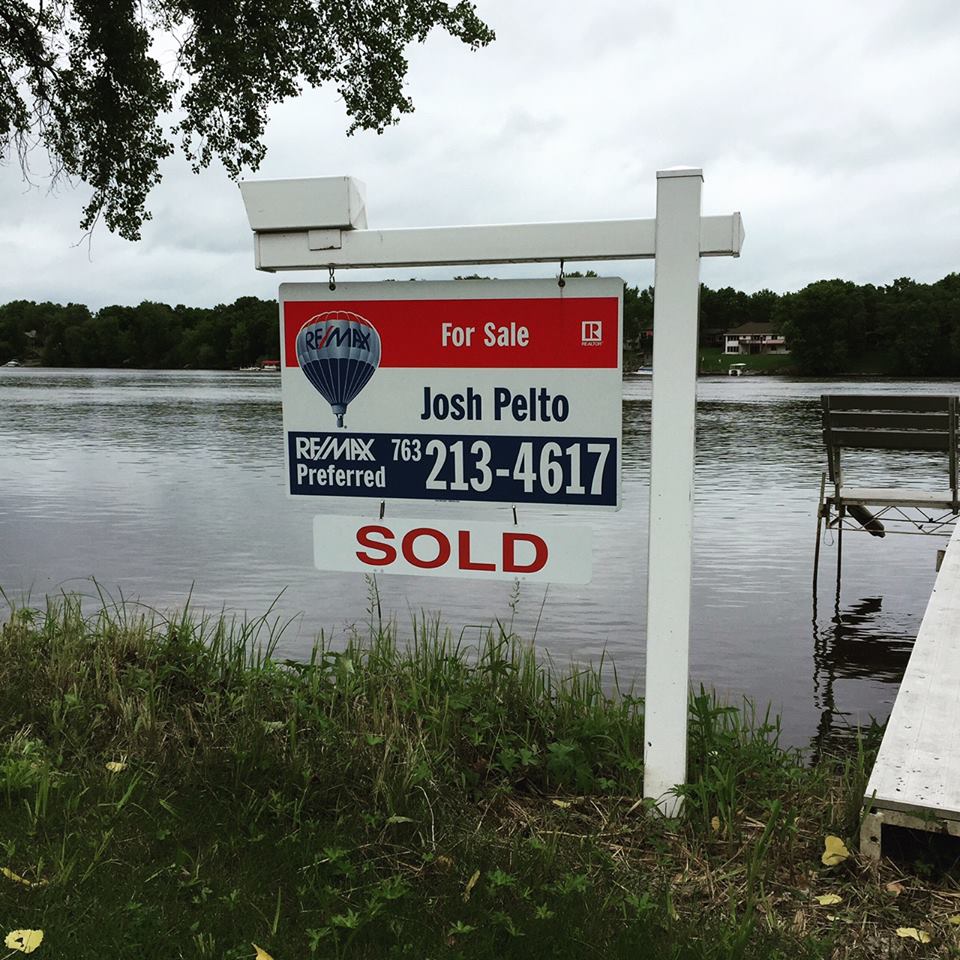 Selling your home is a huge decision. It is the largest asset most people will ever own, and it's important to get top dollar when you put your home on the market. Selling your home can be a stressful event, and my job is to guide you seamlessly through the process.
Before listing your home, I always recommend an in-person meeting to get things started. We can talk details about the market, what trends are taking place, and how to best market and position your home for a quick sale at top dollar. A strong marketing strategy will allow us to reach the most amount of potential buyers, leading to more showings and stronger, more favorable offers from buyers.
If you've been considering selling your home, contact me today and we can schedule a time to meet!